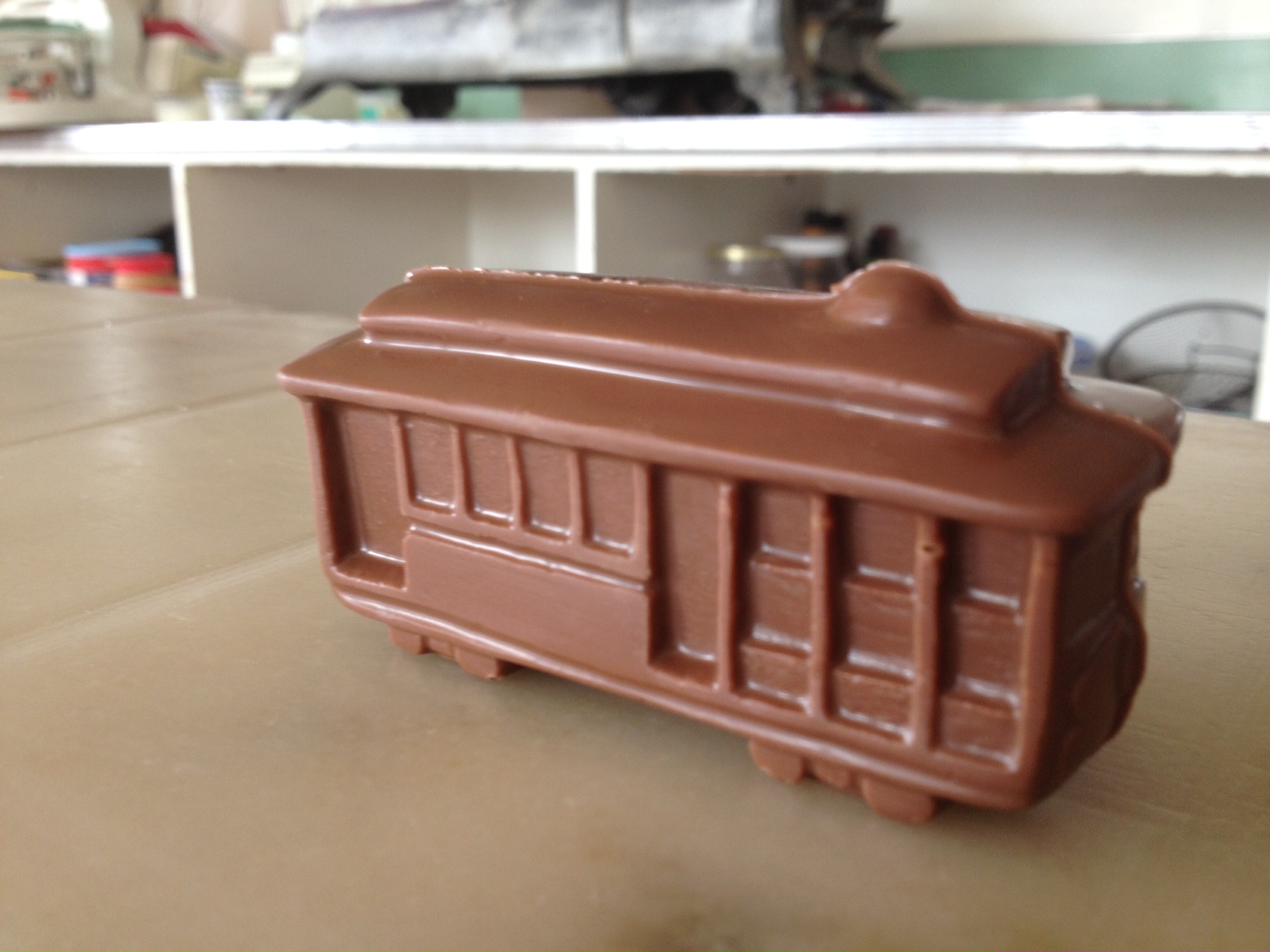 Own Made Candies for over 54 Years

visit our store in media, pa to get your favorites: Candies, Chocolates, Butter Creams, mints and more!


Office: 610-566-0581
Fax: 610-565-2307
Over 54 Years of Sweetness
November 1959 was the grand opening of Bevan's Candy. What began as a hobby for Maurice and Virginia Bevan shared with their friends and family has since grown to a regional favorite for gourmet candy and confections of all sorts.
Customer Favorites
View our customer's time honored favorite candies. Whether you are looking for butter creams, nut clusters, mints or truffles, know that you'll find the quality and freshness that our customers have come to rely on.
Office: 610-566-0581
Fax: 610-565-2307
All Occasions ~ Holidays
Whether you are celebrating a special holiday or just looking to add some sweet treats to your day, Bevan's has just the right candy selections and specialties to meet your needs. At Bevan's we make every day a sweet day.